Would you like to be a part of this amazing, life-inspiring event? Let us highlight your business as a sponsor of the Daniel Barden Mudfest. We have more than 4,000 followers on our Facebook page and we are more than happy to spread the word about your business. In addition, you are making an impression on all of the runners, volunteers and spectators at the event. Thank you for your support!
100 percent of our profits are donated back in many ways. One of the most important ways we give back is the all-expenses paid Barden Adventure for eighth graders from central New York and the Sandy Hook, Conn. area. The participants canoe, hike and camp for one week "unplugged" in the Adirondack Park with guides from the Clark Sports Center. Those students are then able to choose a charity that has significant meaning to them, with proceeds from Mudfest going to those charities.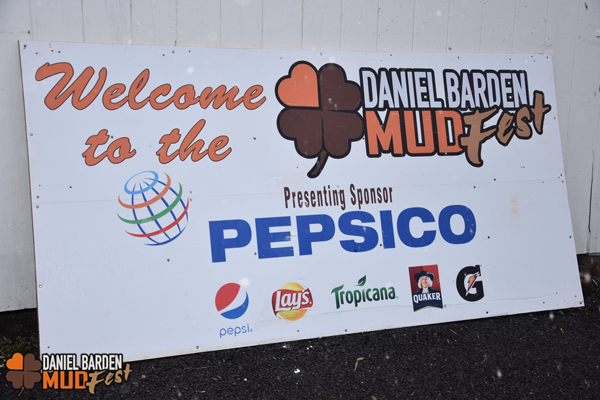 Learn more about sponsorship levels and how you can become a sponsor.
We'd love to count on you as a sponsor for the Daniel Barden Mudfest. Learn more about the sponsorship levels and how you can join us below.
Take the next step by completing our sponsorship form.
We are a registered public charity 501c3.