BOILERMAKER'S DIRTY LITTLE BROTHER
Prepare yourself for a day that you'll never forget! Mud, hills, guts and glory – your Mudfest experience will be memorable, from start to finish. We aren't your typical mud run or race. More than a mud pit, we combine unique obstacles and challenges along with running and walking. Not to mention the afterparty that features local brews and bands!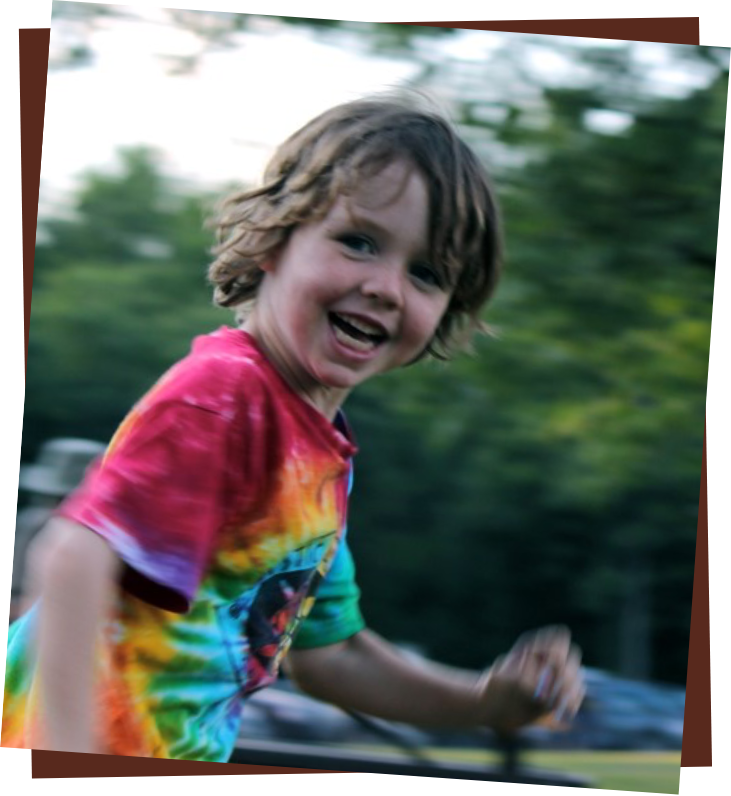 Our run is named after Daniel Barden, one of the first-graders killed in Sandy Hook Elementary School in 2012. Daniel will always be remembered for his kind spirit, sense of generosity and friendship he showed to others. The goal of Mudfest is to nurture and grow Daniel's spirit in all of us.
Now that the 2023 Daniel Barden Mudfest is an amazing memory, you might think we're ready to rest. But, Mudfest is only the beginning for us! Each year, the proceeds from Mudfest are used to send kids on the adventure of a lifetime. Eighth grade students in both central New York and Connecticut are given …
We Need YOU to Help Us Empower Youth Leadership! Read More »
READ MORE
"You won't regret it. It is always a great time with some great people, and it's even more fun if you bring some friends along with you."
Damon (Rome, NY)
"Whether it is the competition with the timed run that you're into, or just the untimed run working with each other having a great time, there are lots of laughs and many memories. It is worth signing up and it goes to a great cause – and that leaves you with an amazing feeling!"
Roxanne (Madison, NY)
"Just do it. It's fun and everyone is super supportive. You'll feel accomplished."
Wendy (Hamilton, NY)